Willpower does far more for us than to support achievements other people expect from us. We need it to listen to our deepest voice without being distracted. Making space for ourselves needs confidence and determination. Alan Watts describes its essence in his essay on Hermits in New York.
There are techniques to achieve stillness, of course, but playfulness and joy are essential. We find our masters on the way. Alexander Calder is one of my favourites, especially his circus, which he carried in two suitcases for performances he gave himself (Images: The Whitney Museum of Art.)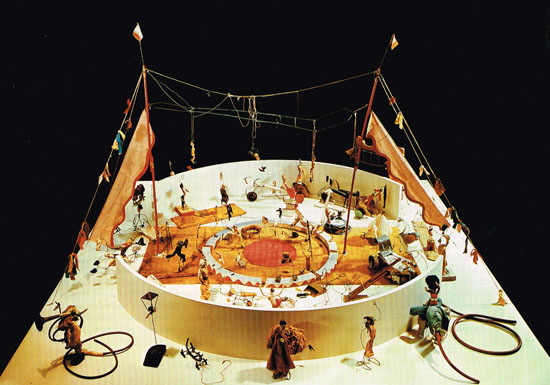 Every element is handmade, using lots of wire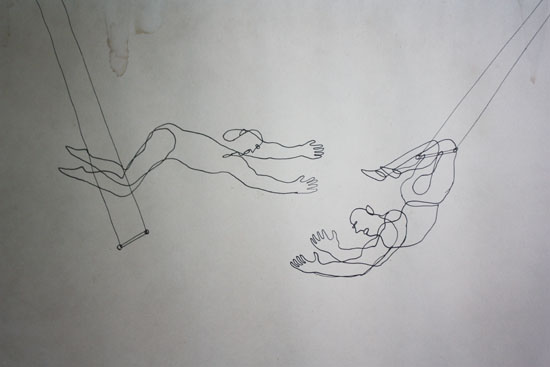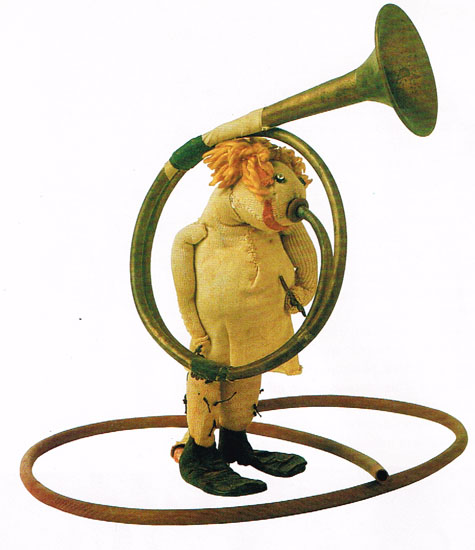 … and we can see the fun Calder shared with his audience. Watch him take his time to make the acts work. Hear the artist roar through the voice of the lion.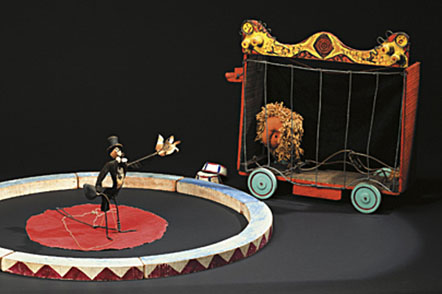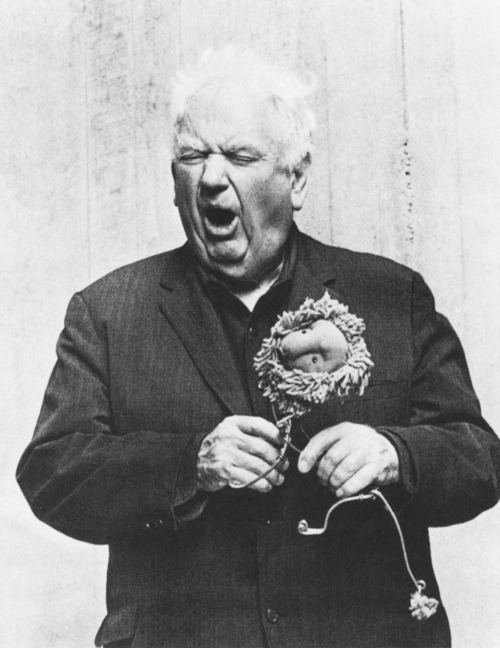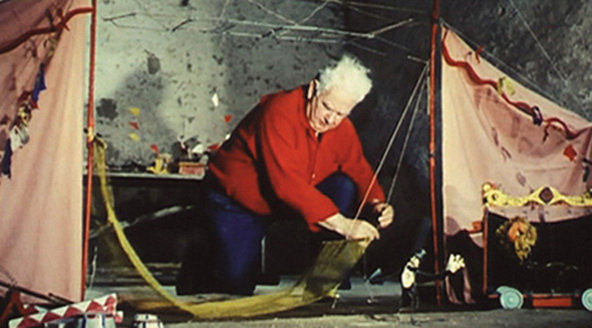 In my next blogpost: my other creative hero artist.