Today I realised once more how any walk clears my head and how little one needs to feel fed. I went out with my faithful companion, the eye of my mobile phone, and before I knew it I had spent almost an hour just watching the bark of a few trees from close by.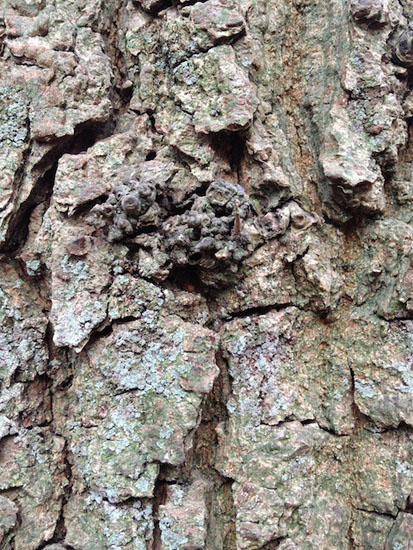 The line details would be sufficient inspiration for a couple of designs, textile or otherwise, endless pen drawings or experiments with creased and hand-coloured paper.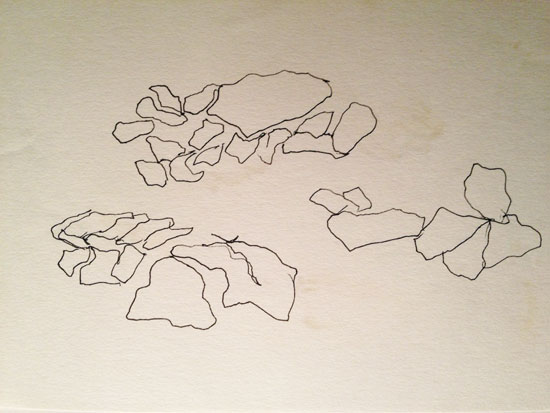 And although the colours may look repetitive, their subtle variations offer enough challenge for a sampler of water colours.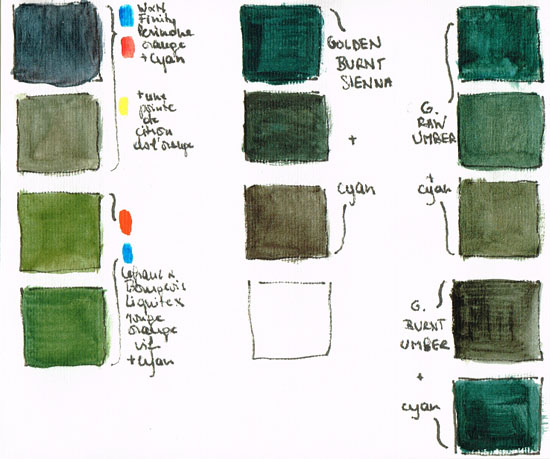 As my imagination takes a flight I think of William Morris's fabrics, whose colours fit my scheme but the designs do not, and then of Mariano Fortuny's crinkled silk Delphos dresses and velvet coats that are so much part of my idea of Venice.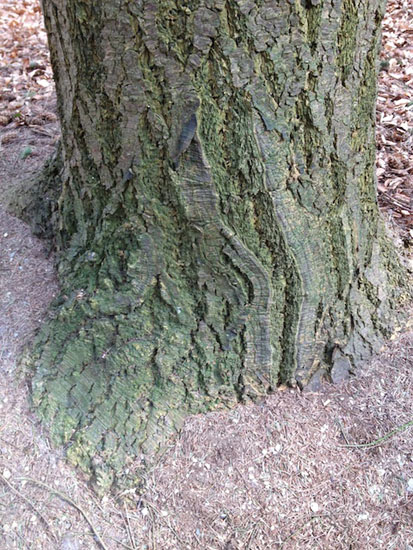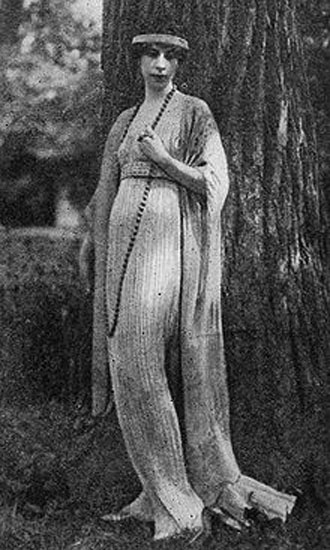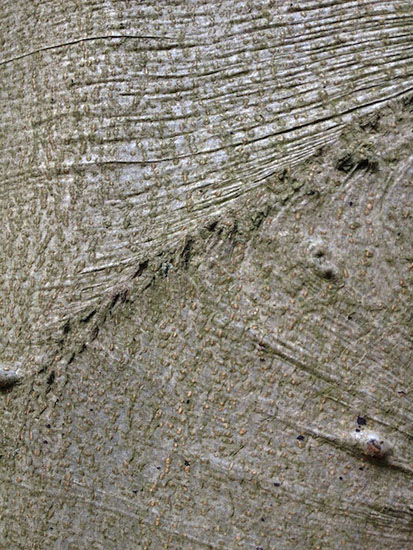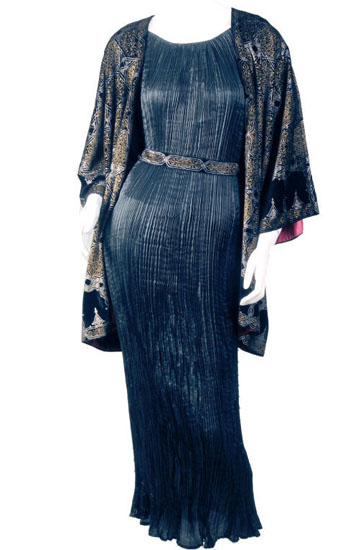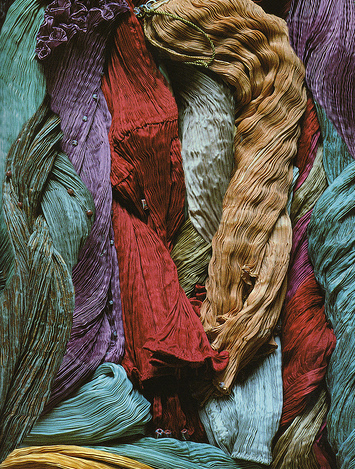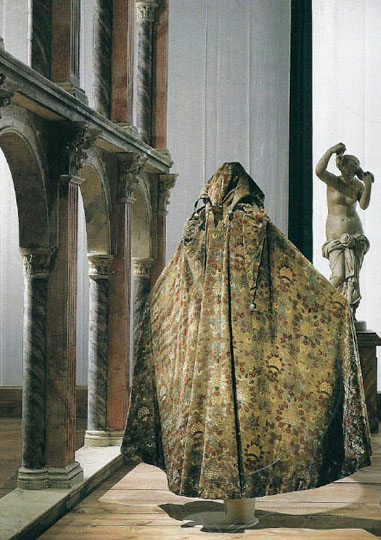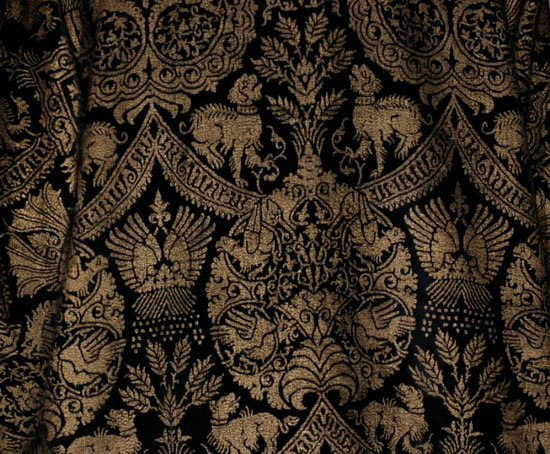 And here I am, back at iron and classical architecture! I am returning to my work with fresh energy.